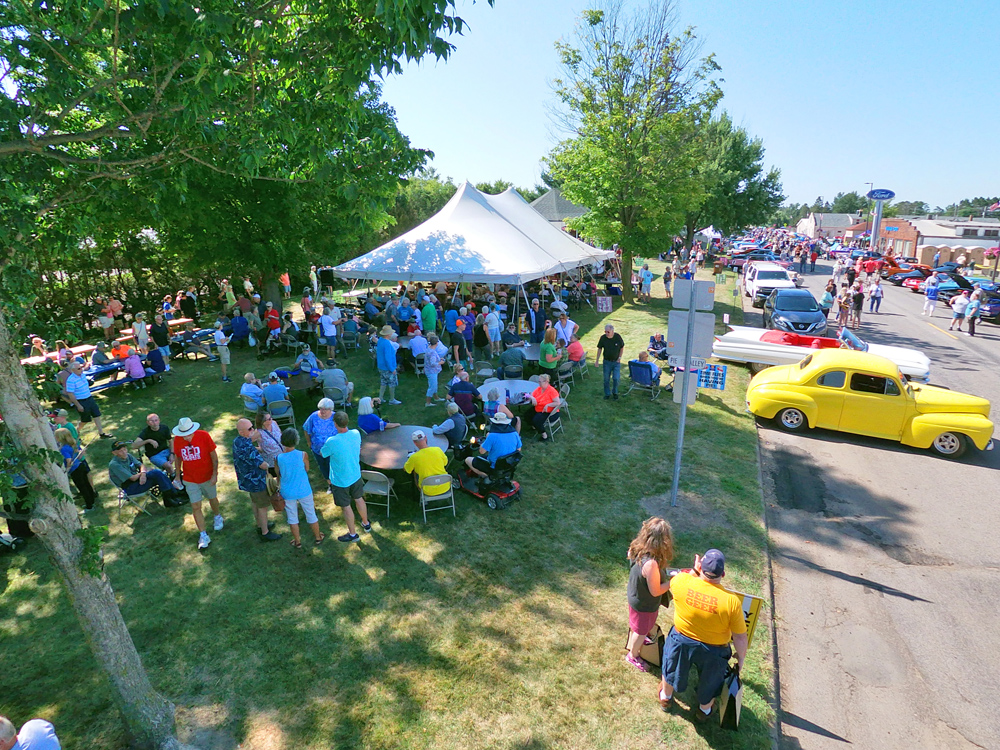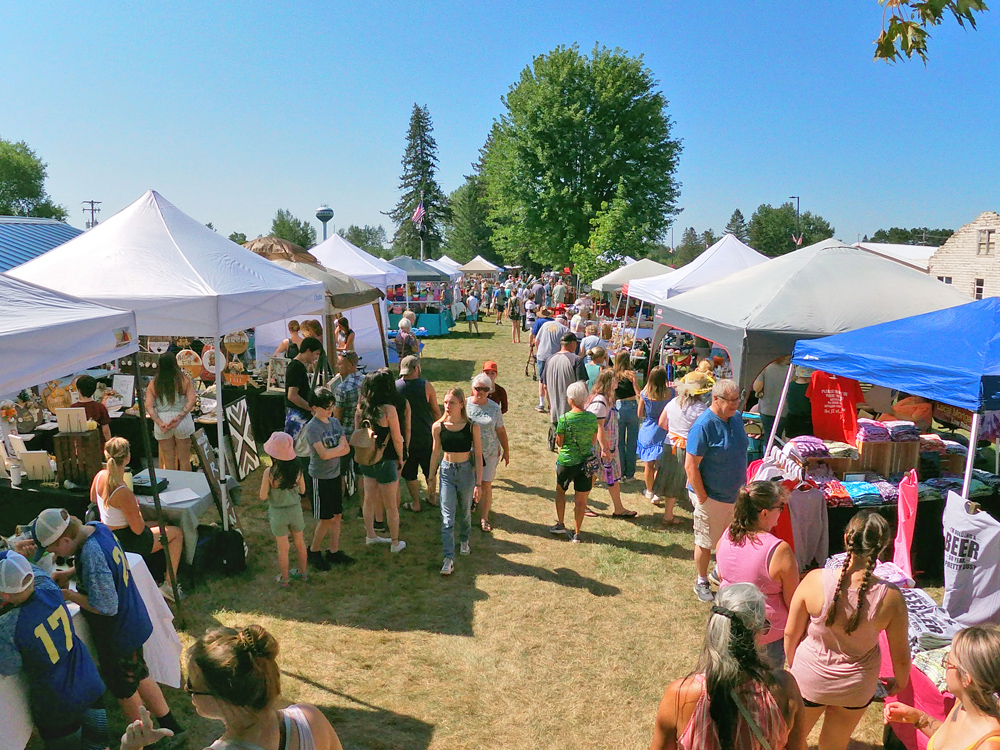 Information below for those interested in becoming a
Craft or Food Vendor:
All Craft Spaces have been reserved for this years Pie Day.         Please check back next year- in mid March.  
 Craft Show Invite
Craft Show Registration
Spaces fill up quickly so don't wait! 
Please read all info carefully!!
When registering please make sure that all required info is attached with your registration, otherwise we "cannot" reserve you a space until all info has been collected.
 

1. Prices for Vendor Spots:                                                                                   "CRAFTERS" $50 early bird price post marked before June 1st – $60 after June 1st                      "FOOD Vendors" $70

2. Vendor

hours will be 9:30 am to 5:30 pm

3. Main Street will be closed all day, starting at 6am. Vendors will be allowed to enter from the south as done in the past to unload.

4. From 5:30 pm to 6:45 pm road will remain closed on Main Street for loading – any vehicles left on Main Street after 6:45 pm need to move to the shoulders of the road as the road will open at 7 pm to thru traffic in both north and southbound lanes.

5. NO Handicap or Vendor Parking – will be allowed on Main Street! Handicap and vendor parking will be at the south end of Freedom Park until the area is full.

6. Free Park and Ride Locations are also available for Vendors – locations are Braham Event Center and Saints Peter and Paul Catholic Church and St. Stephen's Lutheran Church

The Pie Day Committee and the Braham Police Department feel these changes are necessary for your safety, as well as the safety of our guests that attend Pie Day, and to make the day run smoothly!  Thank you for participating in our great Braham Pie Day!