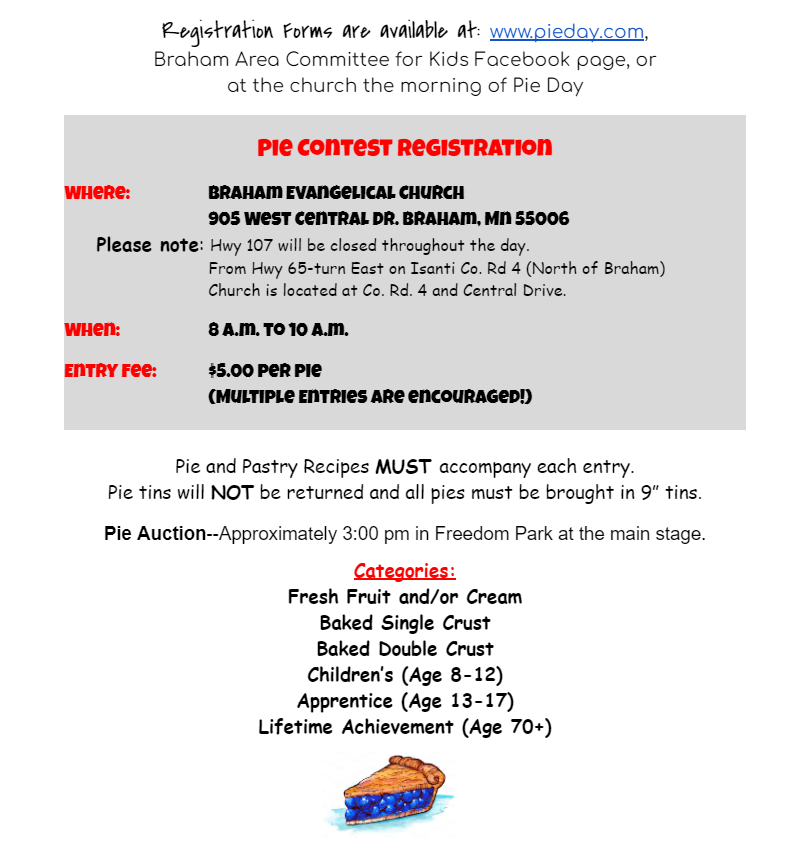 **************************************************************************************
The BACK committee (Braham Area Committee for Kids) which is a                             501 © 3 non-profit Organization. B.A.C.K.'s fundraising efforts help to meet a variety of needs for all kids in the Braham Area Community.
As a fundraising event during Pie Day B.A.C.K. organizes & manages the pie baking contest. B.A.C.K. searches for the celebrity judges so that bakers can get feedback about their pies from people in the know. The pies are then auctioned off. Services donated by Smith Auction.
2022 Celebrity Judges were Rose McGee, Founder of "Sweet Potato Comfort Pie" Laurie McCann Crowell, Owner of Golden Fig in St. Paul Kay Rodrigue, Long time resident of Braham and Lifelong member and volunteer for Braham Pie Day
Pie Day Baking Contest Registration
Entry Fee: $5.00 per pie
Bring Pies between 8:00am and 10:00am
to the Braham Evangelical Lutheran Church
905 West Central Drive, Braham
Pie Categories:
1) Fresh Fruit & or Cream
2) Baked Single crust (includes custard)
3) Baked double Crust
4) Children's (8-12 years old)
5) Apprentice (13-17 years old)
6) Lifetime Achievement (70 + years: pie Baker's option)
Pies submitted including pie and pie tin/plate & recipe will become the
property of Braham Pie Day once registered for the contest and are not returnable.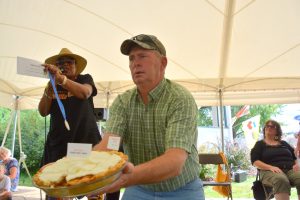 Pie Auction at 3:00 pm
2022 Pie Day Baking Winners
Fresh Fruit & or Cream
1st place: Pam Burmaster – Black cherry Lemonade Pie
2nd place: Megan Zimmerschied – Dk. Choc. Pie w/ Fresh Berries
Baked Single Crust
1st place: Megan Zimmerschied – Rose Apple Pie
2nd place: Pam Burmaster- Summer Mango Pie
Baked Double Crust
1st place: Tim Scott – Blueberry nectarine Pie
2nd place: Theresa Buckley – Gaga Pie
Children's
1st place: Garrett Giebel – Garrett's Watermelon Pie
2nd place: Dutch Eiden – S'more Pie
Apprentice
1st place: Penny Giebel – Strawberry Choc. Stout
2nd place: Ilia Eiden – Blueberry Cranberry Pie
Lifetime Achievement
1st place: Arlen Houska – Green Apple Pie
2nd place: Sandy Harvey – T&G's Apple Pie
Grand Champion- Best overall Pie
Tim Scott – Raspberry Chiffon Pie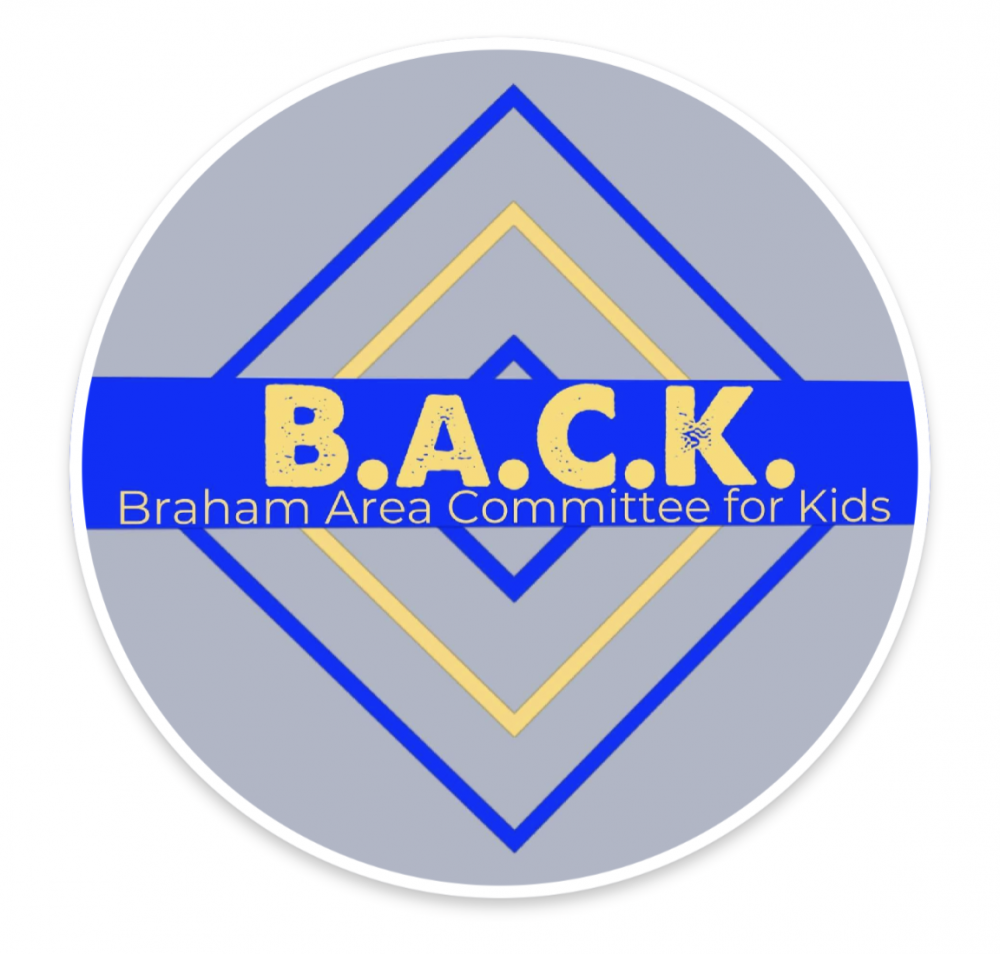 The following are awarded in each division:
FIRST PLACE: $30.00 cash and commemorative medallion
SECOND PLACE: $20.00 cash and commemorative medallion
And a single award of:
GRAND CHAMPION: Overall Best Pie of the contest, $50.00 cash and commemorative medallion